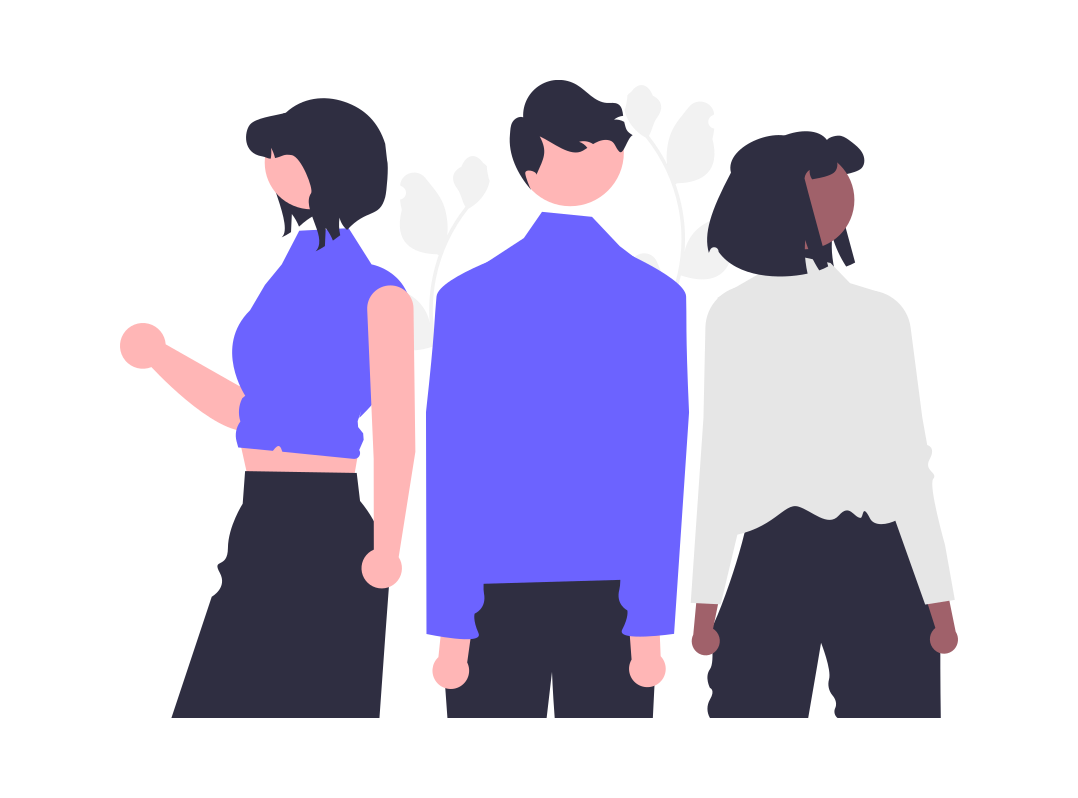 Instant Service
We understand the importance of time to our clients. Hence, we begin processing orders once they have been placed and the required payments have been made. We have designed a smooth-running system that allows us to meet the needs of our clients in record time. You can expect to start seeing an influx of followers in a matter of minutes. Considering the sensitivity of Instagram to activities considered to be against the terms and conditions, we make the follower addition process as organic as possible.
High-Quality Followers
We pride ourselves in the fact that we offer high-quality followers to our clients at affordable rates. To maintain a healthy account that can grow, you need organic followers that will engage your content naturally. We have heard reports of how some services sell bot accounts. These fake accounts do more harm than good to buyers as they add no value to the account. In addition, fake followers are shed off by the Instagram algorithm and can compromise the credibility of your account. We provide you with high-quality followers because we value your brand.
Affordable Rates
For the quality of followers we provide and our excellent customer service, you might expect a higher rate. However, we are committed to helping more people achieve their goals concerning their Instagram account growth. This is why we offer the best service at very affordable rates. The follower addition service comes in tiered packages that help you decide how you want the increase to go. Many of our regular customers have mentioned that our affordable rates allow them to buy Instagram followers practically every month.
Free Refill On Drop
Sometimes, our clients notice a drop in their follower count after the agreed number of new followers has been added. This is perfectly normal. However, we pay attention to giving high-quality followers to our clients in a short time. Our system and technique are improved such that these drop-offs are reduced to a minimal level and most clients do not even experience them. If this affects you, you will receive a prompt refill on these drops as long as the drop happens within 30 days from your purchase.
Safe Service
The last thing we want is for our clients to lose their accounts. Hence, we are very careful and adopt an organic approach in adding instant followers. This means that we are conscious of Instagram's policies and terms which hold consequences for "illegal" transactions on their accounts. Rapid increments in followers, especially low-quality followers without profile pictures, posts, or engagements are viewed as red flags. They can cause you to lose your account. We are committed to offering a safe increment in followers, and engagement for your account. Reviews from our clients further emphasize this.