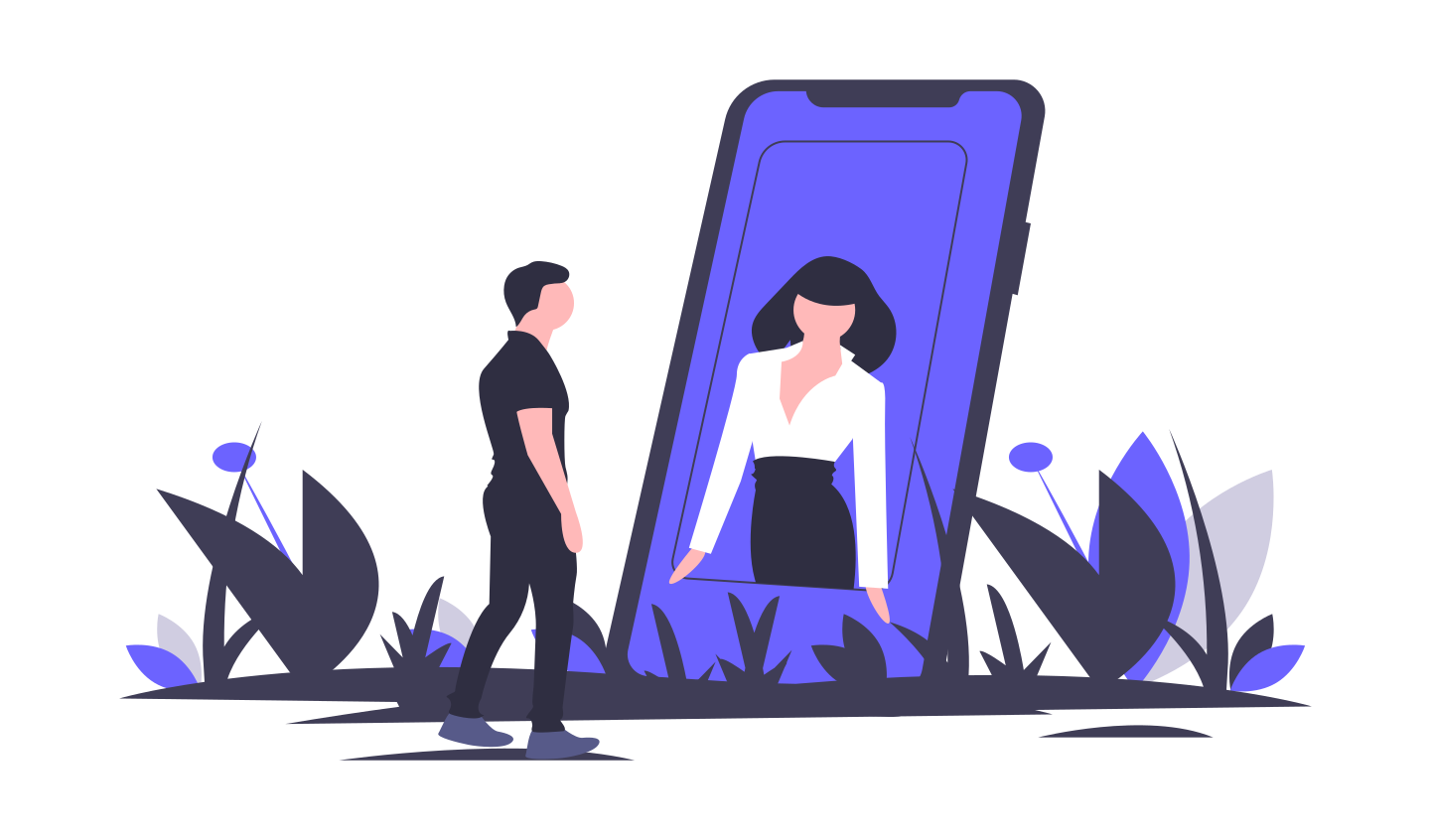 Instant Views
We provide real Instagram views to our client's videos and stories using real accounts. Though this is supposed to take time, we have devised a technique that allows us to add these views instantly; up to an hour after your order has been processed. If you want prompt interventions on how your videos and stories have been faring view-wise, MegaFamous is your best bet. Our clients have pointed out our speed in delivery as one of the things that make us stand out among other service providers. We are committed to providing only the best service.
High-Quality Views
The nature of Instagram's algorithm only favors engagements from active accounts owned by real people. We understand this, hence, we only provide views from real accounts to our customers with our improved technique. There are numerous benefits of getting engagements from real and active accounts. The algorithm can suggest your content to other users based on these views from other active accounts. We are not just going to add views to your stories and videos using bot accounts but REAL accounts.
Affordable
We have a plan for everyone and this is essential towards the fulfillment of our mission. We want everybody to have a good shot at developing their account organically and safely. No matter what your budget is, we have a plan that works just fine for you. When you buy Instagram views from MegaFamous, it includes the direction of instant real views to your Instagram stories, video posts, and reels. These are essential elements for account growth that should be made available to every user of the app. Go through our views plans today to find one that works just perfectly for you.
0% Drop
Normally, you may be worried about the potential for your views to drop after the addition process is completed. However, this is a disclaimer to clear the air on that. From all our years of supplying views for stories, videos, and reels, we have not known view numbers to drop after supplying them. The only changes that have been detected are increases. Hence, you have no reason to be in fear. Once Instagram recognizes a video, story, or reel view, it stays counted. This is very much unlike what happens with followers and likes.
Safe Service
Our services are properly designed to avoid giving Instagram red flags. When Instagram flags an account for misconduct, restrictions are imposed on activities and this can adversely affect user experience. It can also lead to the loss of the account altogether. We value the accounts of our customers and are committed to helping them grow. The views purchased can be directed to one post or spread among multiple posts. The latter is the best option as it ensures a natural approach.